FLYGT (a Xylem Brand)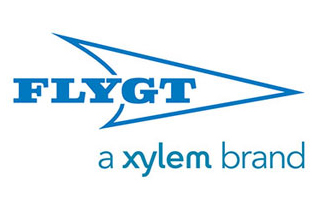 Low Speed, Mid-Size and Compact Submersible Mixers, Top-Entry Agitators.
FLYGT Pumps
Xylem is the world leader in tough, portable and reliable pumps for multiple applications. Our broad product range from Flygt and Godwin combined with extensive application experience ensure the right solution that meets your specific needs.
Mixing
Xylem's Flygt submersible mixers, top-entry agitators, and jet mixers are all suited to solve mixing needs in bulk flow controlled applications.