MINE SAFETY APPLIANCE (MSA)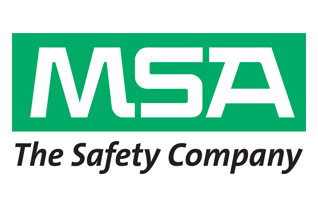 Fixed Gas & Flame Detection, Portable Gas Detection.
VISIT WEBSITE
Through MSA's three business segments – MSA North America, MSA Europe and MSA International – the company provides a comprehensive line of products used by workers in the fire service, law enforcement, construction, oil and gas, chemical and other industries, as well as the military. MSA also provides a broad offering of consumer and contractor safety products, which are available through select home center retail outlets under the MSA Safety Works brand.
MSA products are built with "integrated system" capability that ensures compatibility between individual products. For example, MSA supplied-air respiratory facepieces are designed so that they integrate easily and seamlessly with MSA head protection products.