WEDECO UV & OZONE TECHNOLOGIES (a Xylem Brand)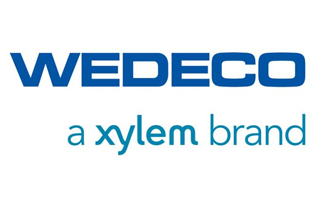 Ultraviolet Disinfection, Ozone Systems, Advanced Oxidation System.
Leveraging the experience of more than 250,000 systems installed worldwide, Xylem's Wedeco brand manufactures reliable, chemical-free, and environmentally-friendly water and wastewater treatment technologies, including ultraviolet (UV) disinfection and ozone oxidation systems. Wedeco systems accommodate customer needs according to their individual requirements, whether it's eliminating microorganisms in wastewater, disinfecting public drinking water, or treating process water for industrial purposes.
Pro3 mix advanced oxidation process (AOP)